Deadman`s Island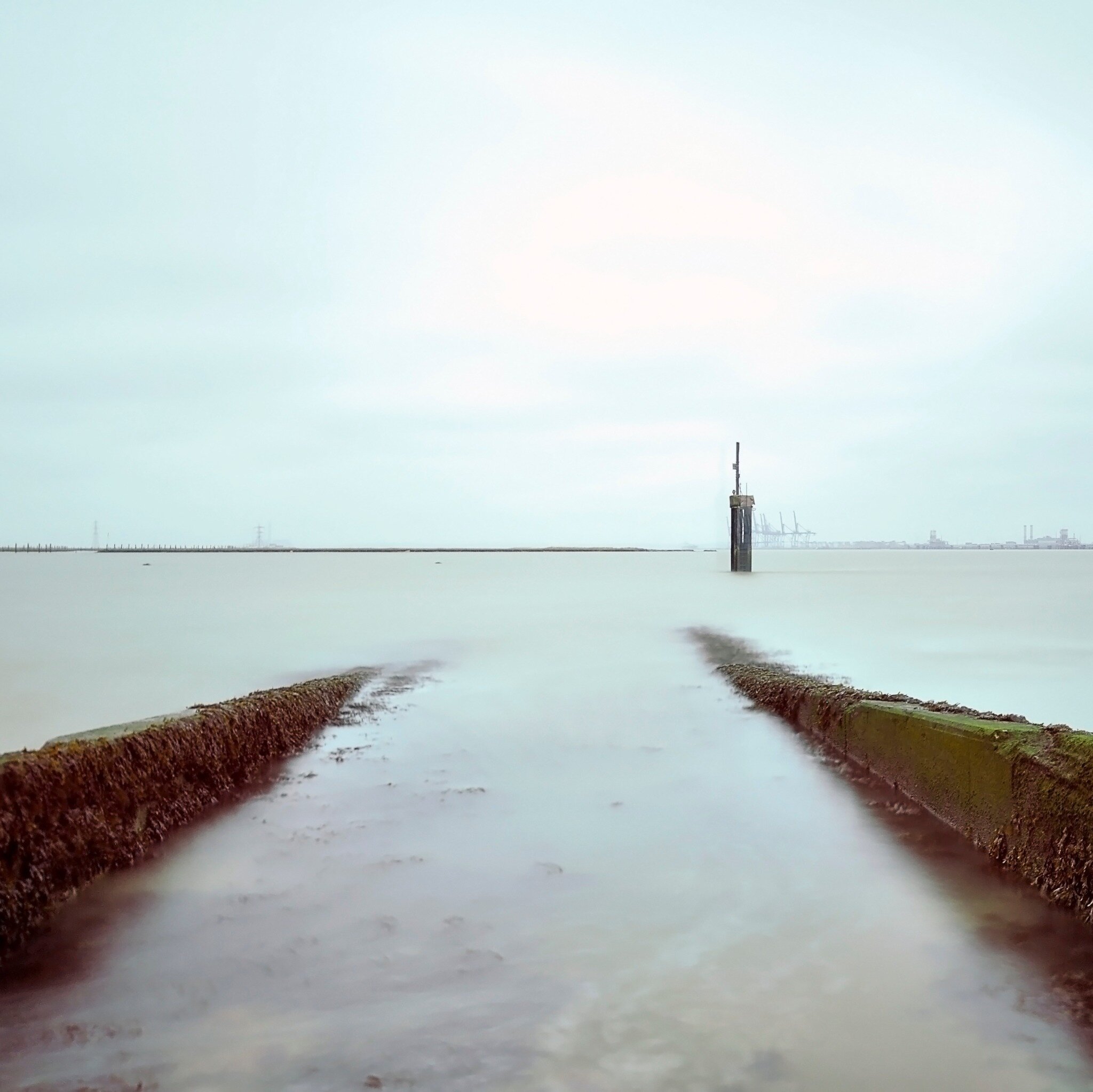 It all started when experimenting with daylight long exposures, I could`nt afford an ND filter of a high enough number so decided to experiment with Welding glass at the cost of £2.50! The day was truly blustery and horrible not sure why we went to Sheerness but I was desperate for some reward for standing around in the rain constantly wiping the rain of the glass!!
The area was pretty uninspiring apart from an interesting slipway with an unusual object in the water of in the distance. Determined I walked against the wind with ever numbing fingers while passerby`s stared at me like I was some sort of loony women lost in Sheppey. Eventually I reached the slipway and set up my tripod and welding glass filter (long process involving wiping, blue tack and pre focusing) stepping carefully because of the slippery green algae. I was taking a few shots as John (my husband) and Oscar (my little son) walked up. John casually said  "do you know that`s Deadman`s Island over there" and that was it, something clicked!!
I graduated university in 2012 with a first class honours degree in Photography and Media I worked and worked to validate myself perhaps for being there in the first place as a mature student. I always felt I was given a place as a default purely because of my age. I had something to prove which I did not make easy on myself because I became pregnant in my first year and seeing I had a 15 yr old son and 13 year old daughter it was`nt  planned!!! But I did it, I got through the degree and came out with a first, amazing, maybe I could do this.
After University I felt pretty much lost. I did some exhibitions with other graduates and bits and pieces here and there even winning Best Emerging artist with an Arts group called Pure Arts but I still felt  lost. I love photography but was that enough.
Deadman`s Island is the start of an answer I hope, a project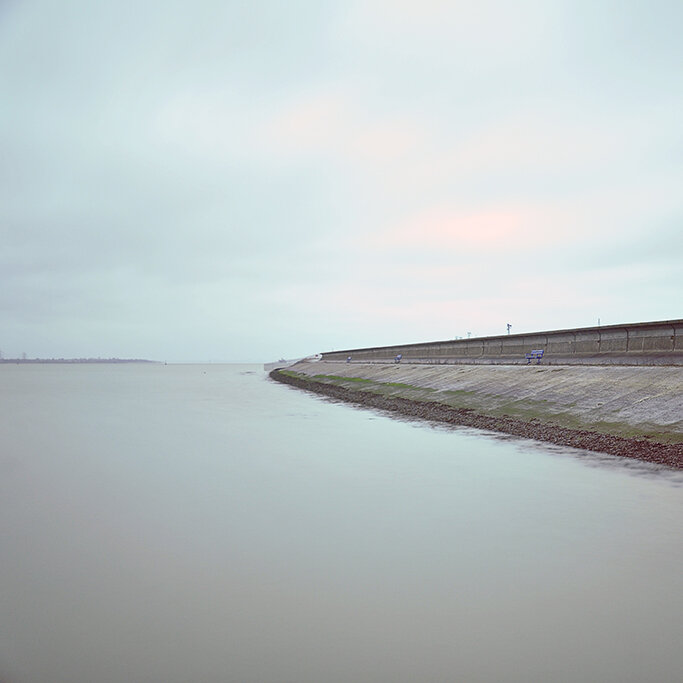 a project for me.
I will explain later what it is but this is the start!!